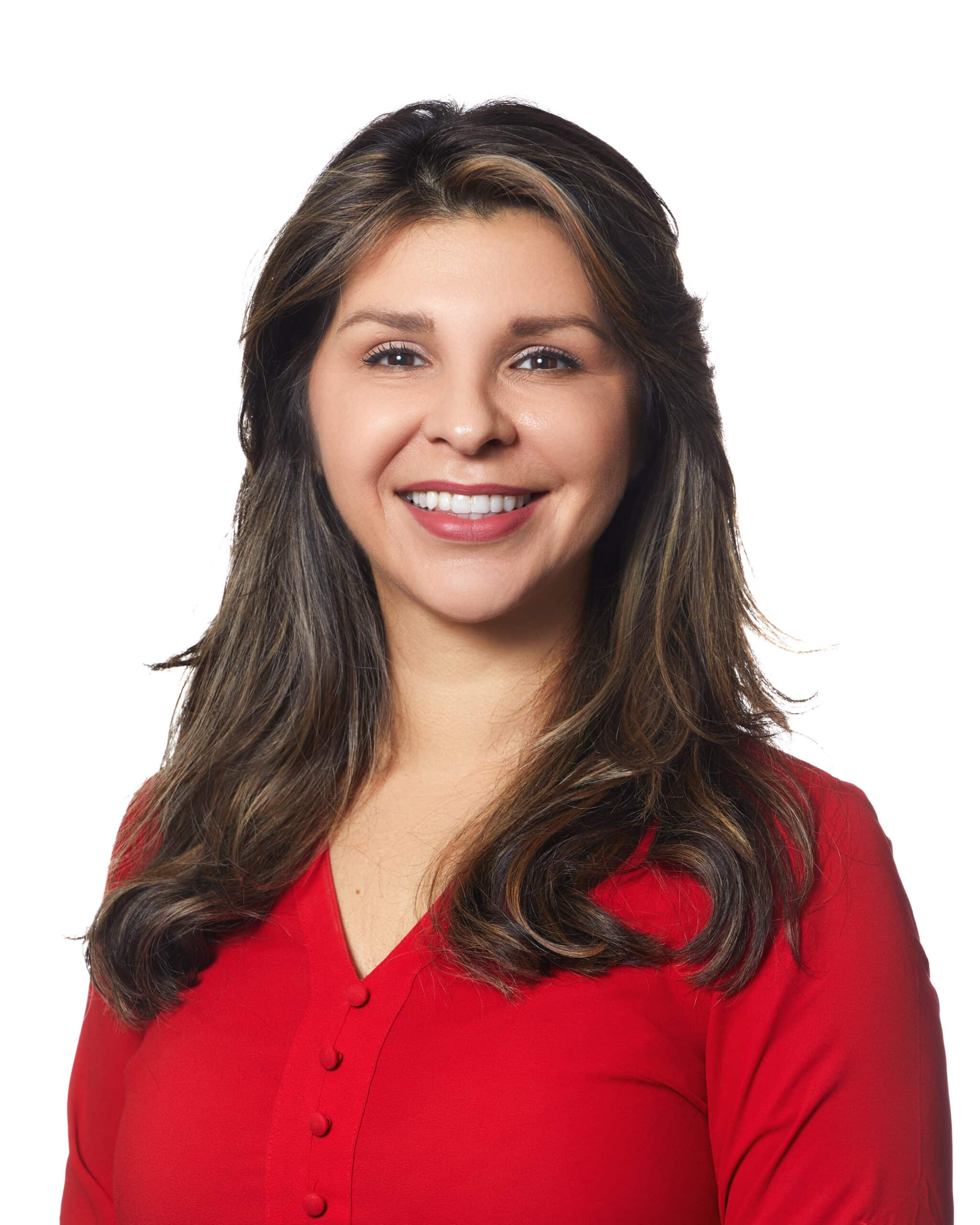 We are here for you
Book appointment
Mark T. Malone, M.D., is a Board Certified pain specialist and a native Texan. He received his undergraduate degree from the University of Texas at Austin, and went on to attend the University of Texas Southwestern Medical School. Dr. Malone attended Baylor College of Medicine for residency and training in anesthesiology, and then completed a pain management fellowship at Texas Orthopedic Hospital in 1998. Prior to founding Advanced Pain Care in 2002, Dr. Malone was a member of an Austin-based group practice for twelve years, and a clinical instructor at Baylor College of Medicine for six years. He is double board-certified in anesthesiology and pain management by the American Board of Anesthesiology, with a sub-specialty in pain management; this is the only board certification for pain management endorsed by the American Board of Medical Specialties. In 2017 Dr. Malone was appointed Clinical Assistant Professor of Surgery and Perioperative Care at UT Dell Medical School. <br> Dr. Malone is a member of the American Medical Association, the American Society of Anesthesiologists, the International Spinal Intervention Society, the American Society of Interventional Pain Physicians, and the Travis County Medical Society. He has successfully treated thousands of patients suffering from acute and chronic pain. He and his wife, Tracy, live in Austin with their three children. In his spare time, he enjoys water-skiing, cycling, and travel.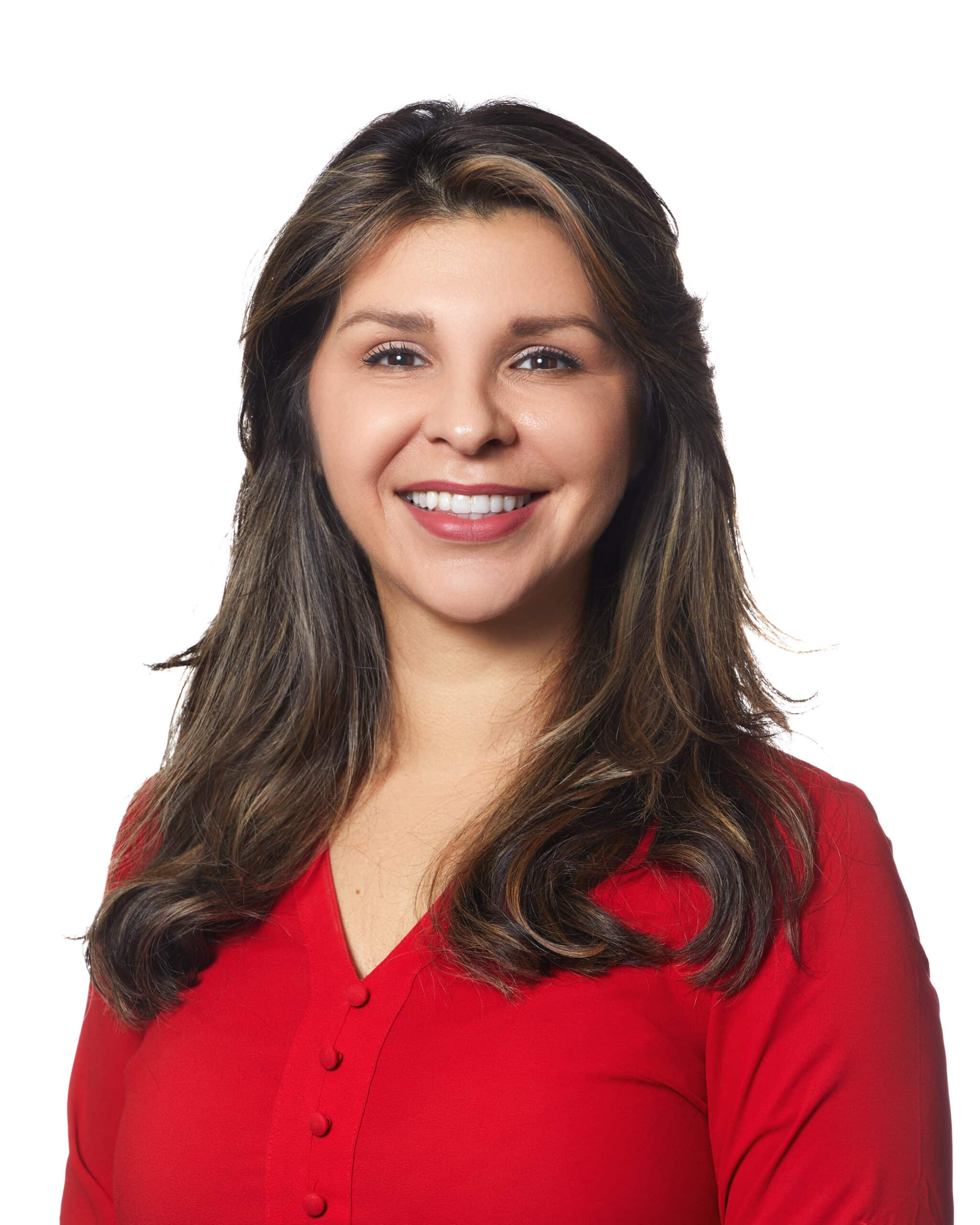 RayeDawn Arellano
Specialty:
(Physician Liaison)
RayeDawn is a distinguished healthcare professional with over two decades of experience, serving as the esteemed physician liaison for Advanced Pain Care in the Austin and surrounding Northwest Cities. Her extensive background in the healthcare industry began as a diagnostic imaging technician, where she forged valuable connections with patients and fostered a deep-rooted commitment to enhancing their quality of life.
Prior to her current role, RayeDawn worked in medical marketing, providing her with a unique perspective and valuable insights into wound care and diagnostic imaging facilities. She was drawn to Advanced Pain Care due to their comprehensive range of cutting-edge modalities, compassionate staff, and skilled providers who work tirelessly to alleviate patients' chronic pain.
RayeDawn earned an Associate in Science in Diagnostic Imaging and a Bachelor's degree in General Studies from Texas State University. She is deeply committed to staying at the forefront of emerging patient care practices and technologies and enjoys sharing her knowledge and expertise with providers and the local community.
Residing in Northwest Austin, RayeDawn relishes spending her leisure time engaged in outdoor activities, such as boating on the picturesque Lake Travis or other nearby waterways. She also cherishes spending quality time with her family, exploring Austin's vibrant culinary scene, engaging in exercise, and embracing any opportunity to challenge herself to become a better human being to others and herself.