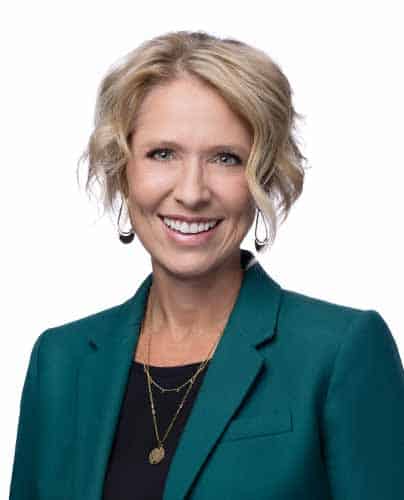 We are here for you
Book appointment
Mark T. Malone, M.D., is a Board Certified pain specialist and a native Texan. He received his undergraduate degree from the University of Texas at Austin, and went on to attend the University of Texas Southwestern Medical School. Dr. Malone attended Baylor College of Medicine for residency and training in anesthesiology, and then completed a pain management fellowship at Texas Orthopedic Hospital in 1998. Prior to founding Advanced Pain Care in 2002, Dr. Malone was a member of an Austin-based group practice for twelve years, and a clinical instructor at Baylor College of Medicine for six years. He is double board-certified in anesthesiology and pain management by the American Board of Anesthesiology, with a sub-specialty in pain management; this is the only board certification for pain management endorsed by the American Board of Medical Specialties. In 2017 Dr. Malone was appointed Clinical Assistant Professor of Surgery and Perioperative Care at UT Dell Medical School. <br> Dr. Malone is a member of the American Medical Association, the American Society of Anesthesiologists, the International Spinal Intervention Society, the American Society of Interventional Pain Physicians, and the Travis County Medical Society. He has successfully treated thousands of patients suffering from acute and chronic pain. He and his wife, Tracy, live in Austin with their three children. In his spare time, he enjoys water-skiing, cycling, and travel.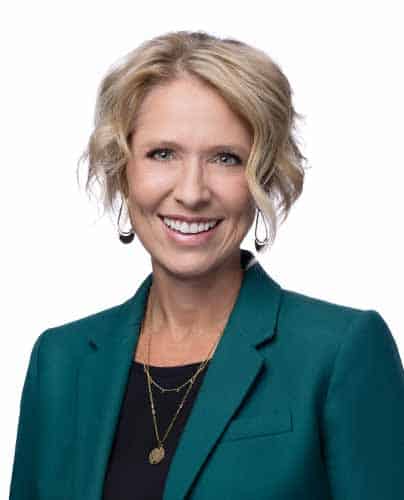 Christina Ferrero
Specialty:
(Physician Liaison)
Christina Ferrero truly enjoys making connections with people and helping others. That passion is what drives her in her role as a Physician Liaison with Advanced Pain Care. Her career has been focused on building relationships and educating others on tools to create a better quality of life and she truly enjoys sharing with providers the many options to help those struggling with pain. Christina graduated with a degree in Theology which encouraged critical thinking and creative ways to tell a story. She uses those skills along with her 15 years of experience in the medical field to connect with providers and the community to hear the message that pain is inevitable, but suffering is optional.
In her free time, she loves spending time with her three sons, and you can often hear her say that young adult kids are the best! She is active, loves yoga, live music and theater and enjoys the outdoors. She is a member of the Georgetown Chamber of Commerce and loves experiencing all the things Georgetown has to offer as she resides just a few miles away in north Round Rock.