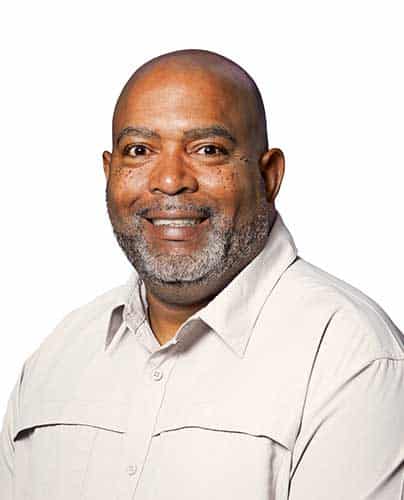 We are here for you
Book appointment
Mark T. Malone, M.D., is a Board Certified pain specialist and a native Texan. He received his undergraduate degree from the University of Texas at Austin, and went on to attend the University of Texas Southwestern Medical School. Dr. Malone attended Baylor College of Medicine for residency and training in anesthesiology, and then completed a pain management fellowship at Texas Orthopedic Hospital in 1998. Prior to founding Advanced Pain Care in 2002, Dr. Malone was a member of an Austin-based group practice for twelve years, and a clinical instructor at Baylor College of Medicine for six years. He is double board-certified in anesthesiology and pain management by the American Board of Anesthesiology, with a sub-specialty in pain management; this is the only board certification for pain management endorsed by the American Board of Medical Specialties. In 2017 Dr. Malone was appointed Clinical Assistant Professor of Surgery and Perioperative Care at UT Dell Medical School. <br> Dr. Malone is a member of the American Medical Association, the American Society of Anesthesiologists, the International Spinal Intervention Society, the American Society of Interventional Pain Physicians, and the Travis County Medical Society. He has successfully treated thousands of patients suffering from acute and chronic pain. He and his wife, Tracy, live in Austin with their three children. In his spare time, he enjoys water-skiing, cycling, and travel.
Chester Jones served his country for 24 years starting in 1989 as an infantry soldier. During his service, he was a drill sergeant, instructor, airborne (56 jumps), air assault and participated in 8 combat deployments – attaining a rank of E-7/Sergeant First Class.
His military service led to a painful journey of back pain which eventually required a medical reclassification of his job. It was discovered he had degenerative disk disease, lumbar herniated discs, spinal stenosis and osteoarthritis. To curb the pain, he was getting nerve blockers and/or monthly epidurals, until a spinal decompression procedure was done – which was unsuccessful.
Life was becoming unbearable for Chester until he met with Dr. Malone at Advanced Pain Care who recommended a spinal cord stimulator. This reversible device is a like "noise-cancelling headphones" for pain – stopping pain signals before they reach the brain. This procedure was successful in significantly reducing Chester's pain and has enhanced his quality of life in so many ways.
"I am thankful to Advanced Pain Care for getting me back to the things I love!" – Chester Jones
If you would like to speak to Chester directly for more information regarding his journey with spinal cord stimulation, please contact Advanced Pain Care at: [email protected].