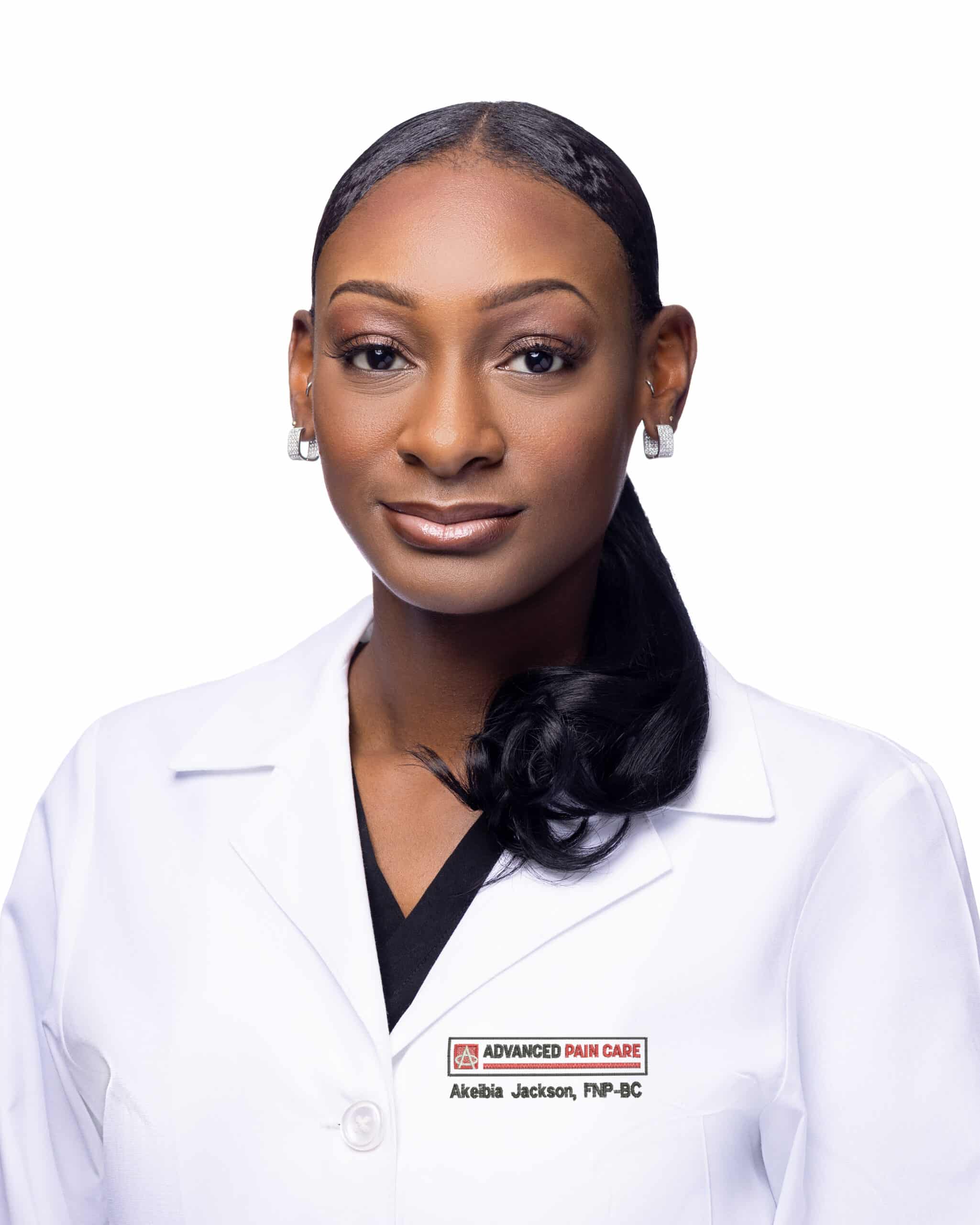 We are here for you
Book appointment
Mark T. Malone, M.D., is a Board Certified pain specialist and a native Texan. He received his undergraduate degree from the University of Texas at Austin, and went on to attend the University of Texas Southwestern Medical School. Dr. Malone attended Baylor College of Medicine for residency and training in anesthesiology, and then completed a pain management fellowship at Texas Orthopedic Hospital in 1998. Prior to founding Advanced Pain Care in 2002, Dr. Malone was a member of an Austin-based group practice for twelve years, and a clinical instructor at Baylor College of Medicine for six years. He is double board-certified in anesthesiology and pain management by the American Board of Anesthesiology, with a sub-specialty in pain management; this is the only board certification for pain management endorsed by the American Board of Medical Specialties. In 2017 Dr. Malone was appointed Clinical Assistant Professor of Surgery and Perioperative Care at UT Dell Medical School. <br> Dr. Malone is a member of the American Medical Association, the American Society of Anesthesiologists, the International Spinal Intervention Society, the American Society of Interventional Pain Physicians, and the Travis County Medical Society. He has successfully treated thousands of patients suffering from acute and chronic pain. He and his wife, Tracy, live in Austin with their three children. In his spare time, he enjoys water-skiing, cycling, and travel.
Akeibia is board-certified Family Nurse Practitioner through the American Nurses Credentialing Center (ANCC), and licensed by the Texas Board of Nursing. She received her MSN – FNP from West Coast University in Richardson, Texas in 2022 where she also received her Bachelors in Nursing in 2019.
Akeibia has over 4 years of nursing experience and now specializes in pain management. From working as bedside nurse dealing with extensive surgical patients to pain management, she has developed a keen interest in exploring the intersection of chronic pain.
Akeibia came from a military family where she moved very often and Texas is now her home of certainty. Through her successes in a short period time, she has adapted to the meaningful concept of quality life and health improvement. She is renowned for her interdisciplinary approach to pain management, incorporating elements of physical therapy, counseling, and lifestyle changes along with medication.
When Akeibia is off duty, she is taking care her son who she loves dearly and spending time with family and friends. She loves to travel stateside and out of the country. Akeibia is deeply committed to improving her patient's quality of life and believes empowering them through education about their pain conditions and management strategies.