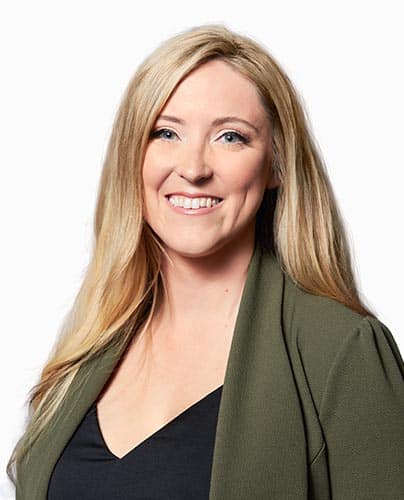 We are here for you
Book appointment
Mark T. Malone, M.D., is a Board Certified pain specialist and a native Texan. He received his undergraduate degree from the University of Texas at Austin, and went on to attend the University of Texas Southwestern Medical School. Dr. Malone attended Baylor College of Medicine for residency and training in anesthesiology, and then completed a pain management fellowship at Texas Orthopedic Hospital in 1998. Prior to founding Advanced Pain Care in 2002, Dr. Malone was a member of an Austin-based group practice for twelve years, and a clinical instructor at Baylor College of Medicine for six years. He is double board-certified in anesthesiology and pain management by the American Board of Anesthesiology, with a sub-specialty in pain management; this is the only board certification for pain management endorsed by the American Board of Medical Specialties. In 2017 Dr. Malone was appointed Clinical Assistant Professor of Surgery and Perioperative Care at UT Dell Medical School. <br> Dr. Malone is a member of the American Medical Association, the American Society of Anesthesiologists, the International Spinal Intervention Society, the American Society of Interventional Pain Physicians, and the Travis County Medical Society. He has successfully treated thousands of patients suffering from acute and chronic pain. He and his wife, Tracy, live in Austin with their three children. In his spare time, he enjoys water-skiing, cycling, and travel.
Chelsea Simon is the Chief Operations Officer at Advanced Pain Care. Her leadership has assisted the pain practice in operating 12 Physician clinics and three surgery centers, along with bringing on other specialties such as Neurosurgery, Orthopedics, Rheumatology, Addictionology and Behavioral Health.
Chelsea is a graduate of Texas A&M- Corpus Christi and holds a Masters in Business Administration with a minor in Healthcare Administration. She has 16 years of healthcare experience, 10 of those in Pain Management operations. Her goal was to become the COO of healthcare facility by the age of 30. Chelsea was able to accomplish this through hard work and dedication at Advanced Pain Care.
She resides in Llano County where she was born and raised. In her free time, Chelsea is a dedicated and loving wife and mother. She and her family enjoy spending time together on the lake with family and friends. Chelsea's daughter, Jade, is actively involved in competitive trampoline and tumbling, keeping her and her husband extremely busy!