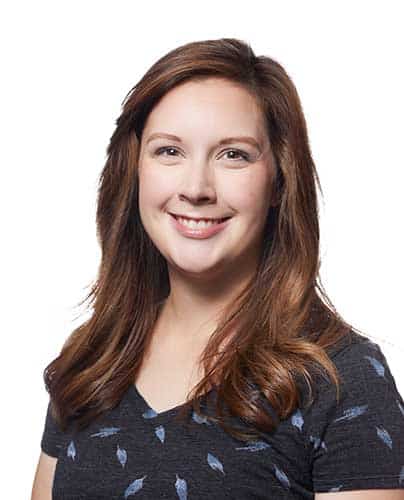 We are here for you
Book appointment
Mark T. Malone, M.D., is a Board Certified pain specialist and a native Texan. He received his undergraduate degree from the University of Texas at Austin, and went on to attend the University of Texas Southwestern Medical School. Dr. Malone attended Baylor College of Medicine for residency and training in anesthesiology, and then completed a pain management fellowship at Texas Orthopedic Hospital in 1998. Prior to founding Advanced Pain Care in 2002, Dr. Malone was a member of an Austin-based group practice for twelve years, and a clinical instructor at Baylor College of Medicine for six years. He is double board-certified in anesthesiology and pain management by the American Board of Anesthesiology, with a sub-specialty in pain management; this is the only board certification for pain management endorsed by the American Board of Medical Specialties. In 2017 Dr. Malone was appointed Clinical Assistant Professor of Surgery and Perioperative Care at UT Dell Medical School. <br> Dr. Malone is a member of the American Medical Association, the American Society of Anesthesiologists, the International Spinal Intervention Society, the American Society of Interventional Pain Physicians, and the Travis County Medical Society. He has successfully treated thousands of patients suffering from acute and chronic pain. He and his wife, Tracy, live in Austin with their three children. In his spare time, he enjoys water-skiing, cycling, and travel.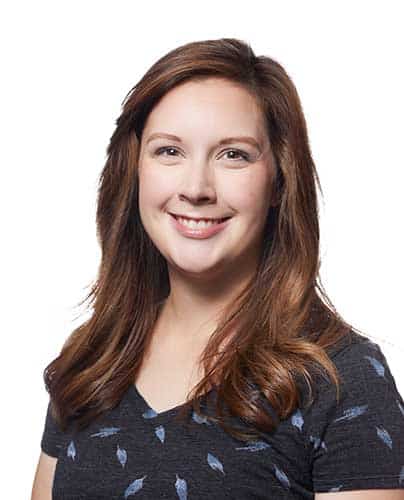 Courtney Martel-Smithey
Specialty:
(Physician Relations Senior Associate)
Courtney Martel-Smithey is the Physician Relations Senior Associate for the Waco area at Advanced Pain Care. Not only does she service the Waco area, Courtney played an integral role in the opening of APC's satellite clinic in Groesbeck, TX.
Courtney is a graduate of Stephen F. Austin State University and holds her Bachelor of Business Administration with a concentration in Marketing. She has 10 years of healthcare experience, 5 of those in marketing. This is her second year marketing for pain management and this specialty is by far her favorite. She is always eager to learn new things and share various treatment options available with surrounding providers.
She is a proud member of both the Greater Waco Chamber of Commerce and the Bi-Stone County Health Alliance. Courtney is also a member of St. Mary's Catholic Church of the Assumption in West, Texas. As part of her community outreach efforts, Courtney spearheaded Advanced Pain Care's first annual Fun Run to Fight Chronic Pain in 2021 and continues to host this event annually at the Cameron Park Zoo. All proceeds of the event benefit local non-profit, World Hunger Relief, Inc.
Courtney resides in China Spring, TX with her husband, Dillon, and son, Boston. She's gearing up to be a mom of two, with daughter, Adrian, on the way. She has successfully run two half-marathons and hopes to complete more in the future. In her spare time, Courtney enjoys traveling, baking, and attending live concerts. She is also an NBA fan and cannot wait to take her kids to their first basketball game.