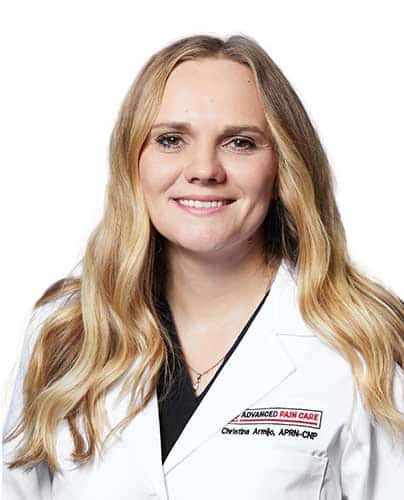 We are here for you
Book appointment
Mark T. Malone, M.D., is a Board Certified pain specialist and a native Texan. He received his undergraduate degree from the University of Texas at Austin, and went on to attend the University of Texas Southwestern Medical School. Dr. Malone attended Baylor College of Medicine for residency and training in anesthesiology, and then completed a pain management fellowship at Texas Orthopedic Hospital in 1998. Prior to founding Advanced Pain Care in 2002, Dr. Malone was a member of an Austin-based group practice for twelve years, and a clinical instructor at Baylor College of Medicine for six years. He is double board-certified in anesthesiology and pain management by the American Board of Anesthesiology, with a sub-specialty in pain management; this is the only board certification for pain management endorsed by the American Board of Medical Specialties. In 2017 Dr. Malone was appointed Clinical Assistant Professor of Surgery and Perioperative Care at UT Dell Medical School. <br> Dr. Malone is a member of the American Medical Association, the American Society of Anesthesiologists, the International Spinal Intervention Society, the American Society of Interventional Pain Physicians, and the Travis County Medical Society. He has successfully treated thousands of patients suffering from acute and chronic pain. He and his wife, Tracy, live in Austin with their three children. In his spare time, he enjoys water-skiing, cycling, and travel.
Christina Armijo is a highly dedicated Family Nurse Practitioner (FNP) who has made a significant impact in the field of pain management. With her compassionate approach and extensive medical knowledge, she has transformed the lives of numerous patients, providing them with effective pain relief and improving their overall quality of life.
Born and raised in a close-knit family, Christina developed a deep appreciation for the importance of strong familial bonds from an early age. As a mother of three wonderful sons herself, she understands the value of spending quality time with loved ones. This belief extends beyond her personal life and resonates in her professional practice as well.
Christina's journey in pain management began after completing her advanced nursing degree. Recognizing the immense suffering that patients with chronic pain endure, she decided to specialize in this challenging yet rewarding field. With her relentless dedication, she pursued additional training and certifications to enhance her expertise in pain management techniques and modalities.
As an FNP, Christina combines her clinical acumen with a genuine sense of empathy. She takes the time to listen to her patients' stories, understanding that pain is not just a physical sensation but also a deeply personal and emotional experience. By establishing strong therapeutic relationships, Christina gains a holistic understanding of her patients' pain, enabling her to develop tailored treatment plans.
Christina's approach to pain management is multidimensional, incorporating evidence-based interventions, pharmacological therapies, and non-pharmacological approaches such as physical therapy, acupuncture, and mindfulness techniques. She firmly believes in the power of collaboration and works closely with other healthcare professionals to provide comprehensive care to her patients.
Outside of her professional pursuits, Christina finds solace in spending time with her three sons and family. Whether it's engaging in outdoor activities, enjoying family meals, or simply sharing laughter and stories, she cherishes these moments as a reminder of the importance of connection and support.
Christina Armijo's unwavering dedication to pain management, coupled with her love for her family, makes her an exceptional healthcare professional. Through her compassionate care, she continues to make a positive impact on the lives of her patients, helping them find relief from pain and rediscover the joy of living life to the fullest.