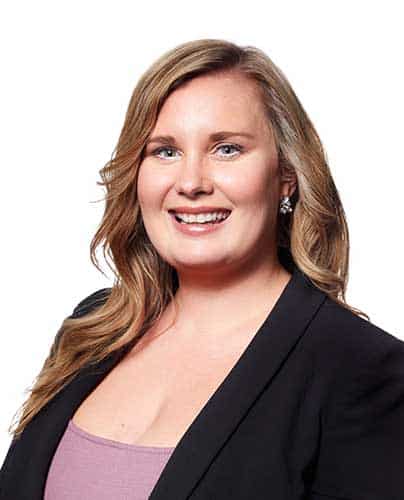 We are here for you
Book appointment
Mark T. Malone, M.D., is a Board Certified pain specialist and a native Texan. He received his undergraduate degree from the University of Texas at Austin, and went on to attend the University of Texas Southwestern Medical School. Dr. Malone attended Baylor College of Medicine for residency and training in anesthesiology, and then completed a pain management fellowship at Texas Orthopedic Hospital in 1998. Prior to founding Advanced Pain Care in 2002, Dr. Malone was a member of an Austin-based group practice for twelve years, and a clinical instructor at Baylor College of Medicine for six years. He is double board-certified in anesthesiology and pain management by the American Board of Anesthesiology, with a sub-specialty in pain management; this is the only board certification for pain management endorsed by the American Board of Medical Specialties. In 2017 Dr. Malone was appointed Clinical Assistant Professor of Surgery and Perioperative Care at UT Dell Medical School. <br> Dr. Malone is a member of the American Medical Association, the American Society of Anesthesiologists, the International Spinal Intervention Society, the American Society of Interventional Pain Physicians, and the Travis County Medical Society. He has successfully treated thousands of patients suffering from acute and chronic pain. He and his wife, Tracy, live in Austin with their three children. In his spare time, he enjoys water-skiing, cycling, and travel.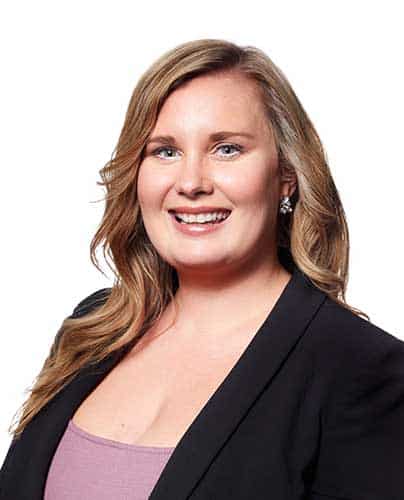 Natasha Izaguirre
Specialty:
(Physician Liaison Manager)
Natasha Izaguirre is the Bell County Physician Liaison at Advanced Pain Care. She is seen as an enthusiastic, creative, and passionate person, who has proven to be flexible and versatile – able to maintain a sense of humor under pressure.
With 13 years of healthcare experience, 8 of those in pain management marketing, Natasha bridges the gap of communication between referring doctors and specialty physicians. Her focus is on driving the company's vision to improve the quality of people's lives by building marketing programs that educate the community. Joining the Greater Killeen Chamber of Commerce and Harker heights Chamber of Commerce, along with Co-founding the Killeen Marketing Association she enjoys being a true part of the Bell County community.
She resides in Belton, TX. Natasha is a proud Army Brat, after getting to travel in her youth, she loves getting to plant her roots in central Texas. In her spare time, she is passionate about spending quality time with her children, Supporting the DeafBlind Camp of Texas, tending to her garden, painting, and getting to enjoy our warm months pool side.