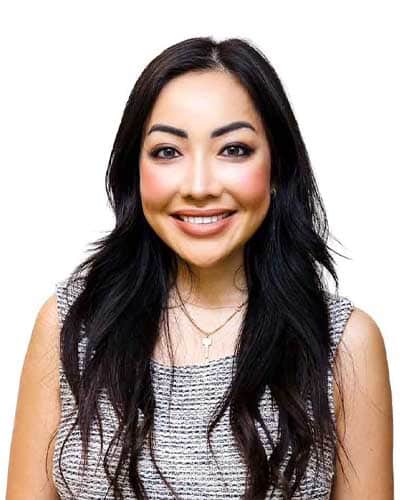 We are here for you
Book appointment
Mark T. Malone, M.D., is a Board Certified pain specialist and a native Texan. He received his undergraduate degree from the University of Texas at Austin, and went on to attend the University of Texas Southwestern Medical School. Dr. Malone attended Baylor College of Medicine for residency and training in anesthesiology, and then completed a pain management fellowship at Texas Orthopedic Hospital in 1998. Prior to founding Advanced Pain Care in 2002, Dr. Malone was a member of an Austin-based group practice for twelve years, and a clinical instructor at Baylor College of Medicine for six years. He is double board-certified in anesthesiology and pain management by the American Board of Anesthesiology, with a sub-specialty in pain management; this is the only board certification for pain management endorsed by the American Board of Medical Specialties. In 2017 Dr. Malone was appointed Clinical Assistant Professor of Surgery and Perioperative Care at UT Dell Medical School. <br> Dr. Malone is a member of the American Medical Association, the American Society of Anesthesiologists, the International Spinal Intervention Society, the American Society of Interventional Pain Physicians, and the Travis County Medical Society. He has successfully treated thousands of patients suffering from acute and chronic pain. He and his wife, Tracy, live in Austin with their three children. In his spare time, he enjoys water-skiing, cycling, and travel.
Karen Pham is the Physician Liaison for Advanced Pain Care in Katy, TX. Her mission is to grow the Greater Houston area with utilization of business development skills and provide education for the medical community. Her passion has been centered around patient care and to help improve their quality of life.
As a Registered Respiratory Therapist, Karen has a clinical background working in acute care settings. In 2012, she relocated to Houston, TX where her career path expanded to healthcare marketing, primarily in the Houston Medical Center. Her sales experience includes short-term acute care, inpatient rehab, home health, and physician networking.
Born and raised in Houma, LA, Karen attended Nicholls State University where she completed her bachelor's degree in Health Care Sciences with a concentration in Respiratory Therapy. She is a part of Apple Corp Leadership for The Houston Food Bank, a non-profit organization which helps provide food, necessities and disaster emergency relief for local families. She also participates in raising funds for charities that support medical research and animal shelters. Karen lives in the Houston area with her puppies. In her spare time, she enjoys running, cooking, creating music playlists, and brunching with friends.