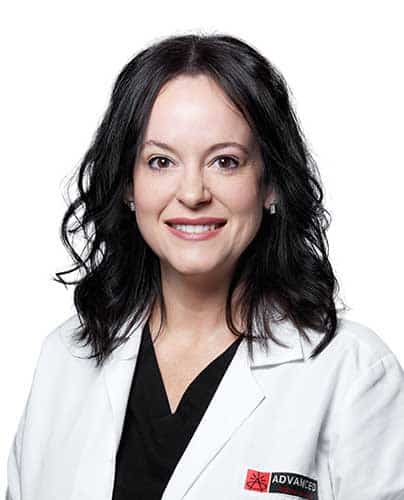 We are here for you
Book appointment
Mark T. Malone, M.D., is a Board Certified pain specialist and a native Texan. He received his undergraduate degree from the University of Texas at Austin, and went on to attend the University of Texas Southwestern Medical School. Dr. Malone attended Baylor College of Medicine for residency and training in anesthesiology, and then completed a pain management fellowship at Texas Orthopedic Hospital in 1998. Prior to founding Advanced Pain Care in 2002, Dr. Malone was a member of an Austin-based group practice for twelve years, and a clinical instructor at Baylor College of Medicine for six years. He is double board-certified in anesthesiology and pain management by the American Board of Anesthesiology, with a sub-specialty in pain management; this is the only board certification for pain management endorsed by the American Board of Medical Specialties. In 2017 Dr. Malone was appointed Clinical Assistant Professor of Surgery and Perioperative Care at UT Dell Medical School. <br> Dr. Malone is a member of the American Medical Association, the American Society of Anesthesiologists, the International Spinal Intervention Society, the American Society of Interventional Pain Physicians, and the Travis County Medical Society. He has successfully treated thousands of patients suffering from acute and chronic pain. He and his wife, Tracy, live in Austin with their three children. In his spare time, he enjoys water-skiing, cycling, and travel.
Jennifer is a native of Columbus, Georgia where she attended Pacelli Catholic High School and Columbus College receiving a Bachelors degree in Biology in 1995. During her senior year of college, she also attended EMT school at nights while working for the American Red Cross on weekends. After graduation she began working as an Emergency Medical Technician-B for the City of Columbus (911) while attending Columbus State University ultimately receiving a Masters of Public Administration with emphasis in Health Services Administration in 1997. In 1997, Jennifer married Scot Nuessner and they moved to Tupelo, Mississippi then to Fort Worth, Texas with his career. In 1999 and 2000 she gave birth to two beautiful daughters, Madison and Lauren.
In 2004, Jennifer was accepted to the University of North Texas Health Science Center in Fort Worth Physician Assistant Program to pursue her goal of becoming a healthcare provider. Jennifer graduated with her Masters of Physician Assistant studies degree in 2007 with honors. She expected to return to Emergency Medicine, but the desire for continuity of care, fulfillment of knowing patient outcomes and wish to share in patient lives has led her to roles with close patient follow-up. As a Physician Assistant she has experience in High-Risk OB/GYN, Family Practice, Weight loss Clinics, Spine Surgery and Pain Management. In 2009 she gave birth to her son, Ridge, and the family moved to Austin, Texas in 2011. Her heart is with patients in chronic pain and she believes in using a multi-modal approach to pain, along with a compassionate, non-judgmental approach to help her patients live happier lives.
When she is not working, Jennifer enjoys family time, happy hour with friends and stand up paddle boarding. Jennifer is a member of the Texas Academy of Physician Assistants, the American Academy of Physician Assistants, Texas Pain Society, American Pain Society, and the American Academy of Pain Management.