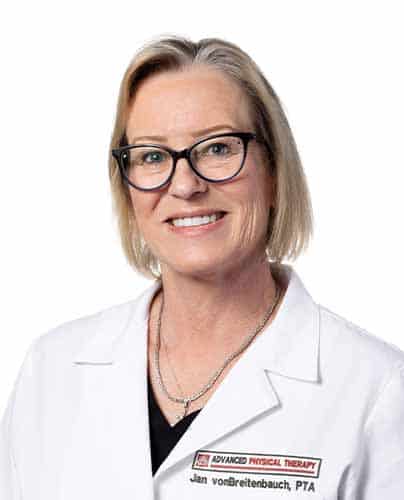 We are here for you
Book appointment
Mark T. Malone, M.D., is a Board Certified pain specialist and a native Texan. He received his undergraduate degree from the University of Texas at Austin, and went on to attend the University of Texas Southwestern Medical School. Dr. Malone attended Baylor College of Medicine for residency and training in anesthesiology, and then completed a pain management fellowship at Texas Orthopedic Hospital in 1998. Prior to founding Advanced Pain Care in 2002, Dr. Malone was a member of an Austin-based group practice for twelve years, and a clinical instructor at Baylor College of Medicine for six years. He is double board-certified in anesthesiology and pain management by the American Board of Anesthesiology, with a sub-specialty in pain management; this is the only board certification for pain management endorsed by the American Board of Medical Specialties. In 2017 Dr. Malone was appointed Clinical Assistant Professor of Surgery and Perioperative Care at UT Dell Medical School. <br> Dr. Malone is a member of the American Medical Association, the American Society of Anesthesiologists, the International Spinal Intervention Society, the American Society of Interventional Pain Physicians, and the Travis County Medical Society. He has successfully treated thousands of patients suffering from acute and chronic pain. He and his wife, Tracy, live in Austin with their three children. In his spare time, he enjoys water-skiing, cycling, and travel.
Jan vonBreitenbauch is a Physical Therapist Assistant with over 30 years of clinical experience spanning multiple types of clinical settings. She is excited to bring her expertise in chronic pain conditions from Arthritis and musculoskeletal disorders to Fibromyalgia as well as neurological conditions caused by disease process or trauma.
Jan attended Austin Community College where she earned her AAS degree in Physical Therapy and has been a licensed PTA for over 30 years. She has advanced training in movement disorders, manual techniques and is a Certified Lymphedema Therapist and Massage Therapist.
Jan was born and raised in Colorado, then California. She had the opportunity to work as an aide to her sister who had a specialized home for developmentally delayed children. This is where she came to her passion of Physical Therapy.
Jan believes in a holistic approach to pain management but is also grounded in evidence-based practice and a multidisciplinary approach to patient care.
Outside of clinic time, Jan enjoys travel to see family-especially her grandchildren. She has a love of all things outdoors from hiking to kayaking. She also loves live music, preferably in an outdoor setting.
Jan currently resides in the Round Rock area with her new companion kitty Frejya.